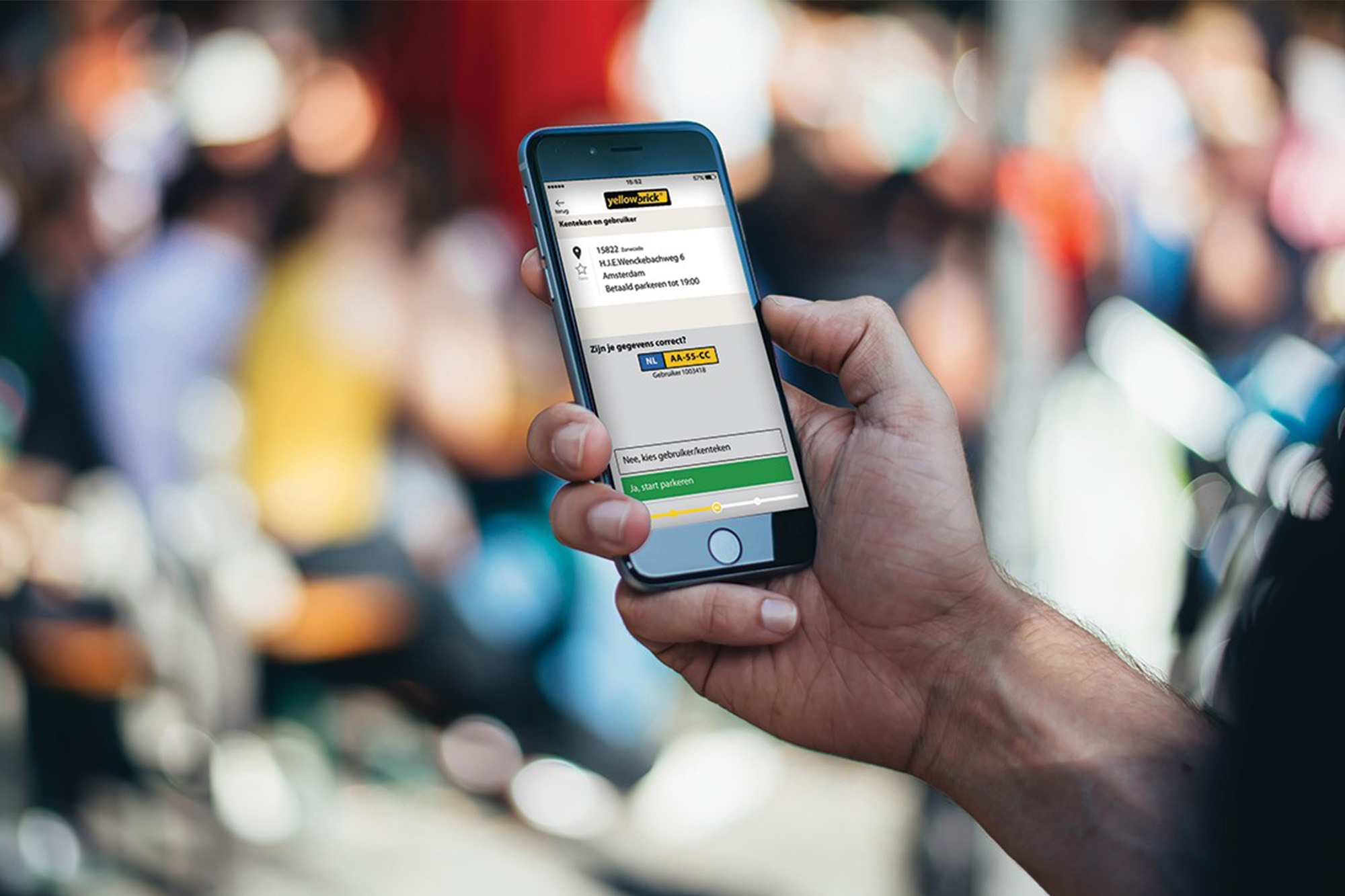 "Man, ga toch Bricken!" Who doesn't know this saying in the Netherlands? You might not know that Yellowbrick is part of the Flowbird Group, an international company in Urban Intelligence and Mobility with its headquarter in Paris with more than 1.300 employees in more than 50 countries around the globe.
Every week around the world, thanks to our terminals, mobile applications and online services, we contribute to improving the living environment of our 100 million users by helping to reduce air pollution, optimizing traffic, simplifying payments, making cities more secure and economically dynamic.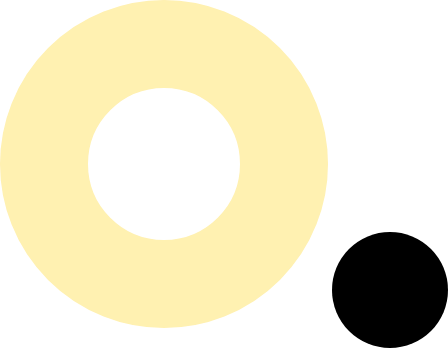 Allround Marketer (fulltime)
About the job
Yellowbrick is a 100% subsidiary of the Flowbird Group and responsible for the promotion of the Flowbird App throughout the world. At Yellowbrick you will be responsible for creating and executing the marketing strategy for or on behalf of the regions for the Flowbird App. You will focus on the French, Belgium and German market, be part of the central and global marketing team and report directly to the CMO.
As an Allround Marketer you will work closely with product management, the local marketing and sales teams of the regions and customer service to create unique value propositions to fuel your marketing campaigns.
The Allround Marketer keeps track of customer feedback and is aware of market trends to explore new features or mobile services with the product teams. Together with product management and business development you look for new concepts that will set us apart from our competitors and increase our customer satisfaction. You'll promote Flowbird App in new and existing countries and regions through effective marketing campaigns to attract new customers, increase usage and improve our on- and offline reputation.
Responsibilities
Create, manage and optimize our global marketing strategy
Create, manage and optimize local marketing campaigns
Create, manage and optimize on- and offline content and customer communication
Manage and improve our online reputation
Create and optimize reporting to review and improve marketing effectiveness per region
Assess market competition, benchmarking the company's offering & services with competition
Gather and analyze customer feedback, needs and market trends to advise product management
Align brand according to brand guidelines across regions through our centralized Digital Asset Management solution Lytho
What you bring to the table
Bachelor or Master's degree in Marketing or Business studies
3+ years' experience in a similar role, preferably in e-commerce, mobile apps and software development
Comfortable working with ambiguity
Preferably experience with Batch, Lytho, Salesforce, Spotler, WordPress, Tableau, Google Analytics, Firebase & Optimize
Knowledge of A/B- and usability testing, Search Engine Optimization and Social Media Advertising
Preferably experience with internal branding to promote mobile parking solutions in an international setting
Fluent in English and preferably French and or German both written and spoken
Active listening approach and encourages open communication
Organized, self-driven, and comfortable handling competing priorities
Excellent interpersonal skills and ability to establish trust with internal and external partners
Behavioural factors
Team player, able to work well under pressure and alone
Self-motivated
Reliable
Autonomous
Ability to make decisions
Pro-active with a "can do" approach to tasks
What we have to offer
Working in Amsterdam
Work in a dynamic and international company where you will be part of the Flowbird family
A lot of room for own initiatives and personal development
Collective pension plan and ability to join the insurance program
Travel reimbursement
Education reimbursement
A diverse and independent job
Gym area with professional training, team trips, drinks and BBQ