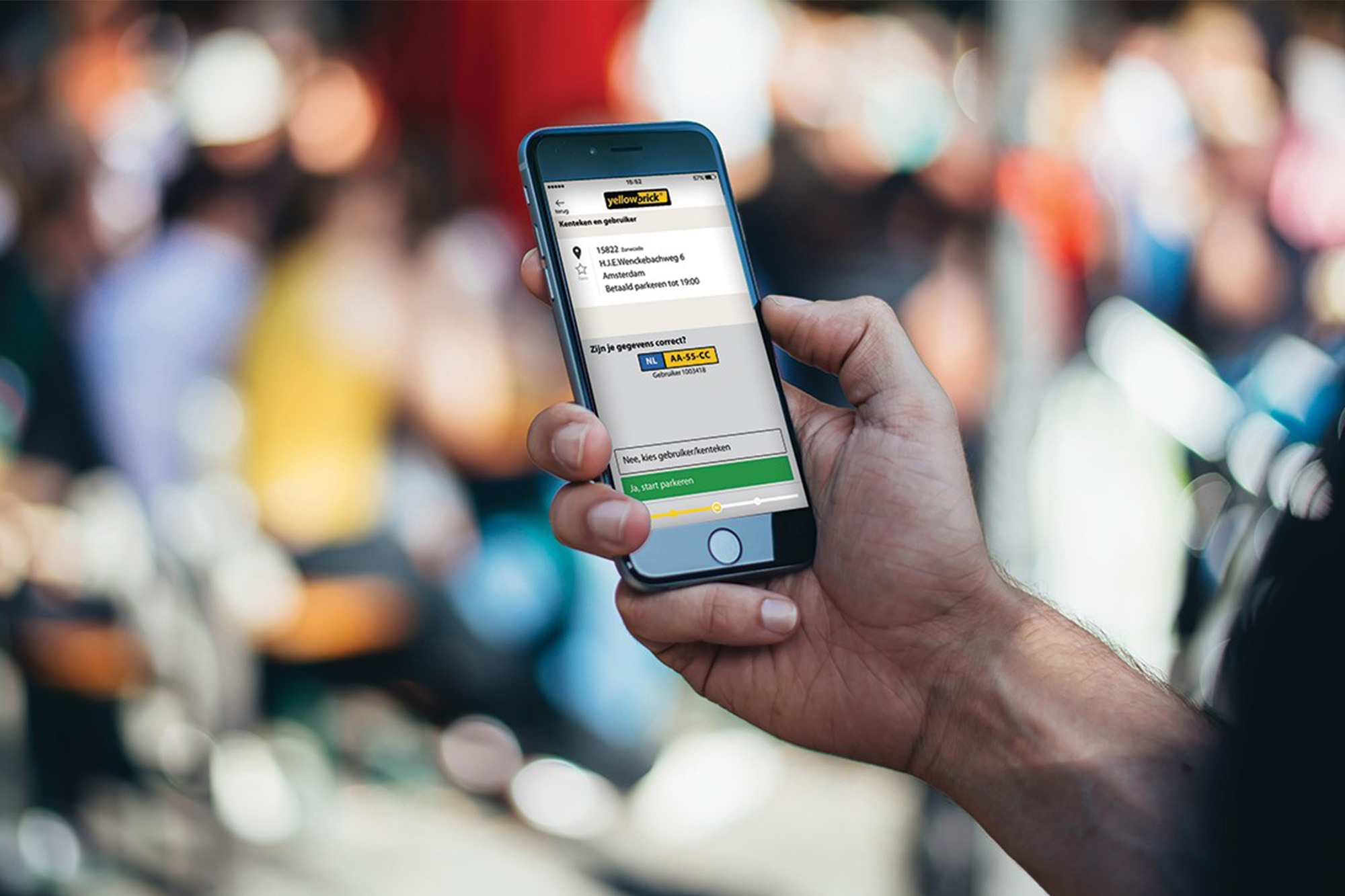 Flowbird offers end to end Smart mobility, Parking and EV charging solutions. We provide towns and cities with the tools to make mobility in urban areas simple, multimodal and environmentally friendly, and the ability to understand and manage this mobility. Yellowbrick is part of Flowbird and a strong brand in the Netherlands for mobile parking.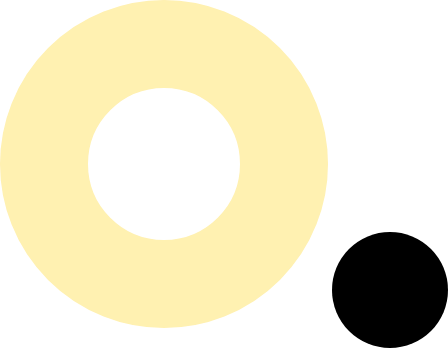 Mobile B2B Product Owner
Who are we?
Within the Flowbird Group, the Mobile Business Unit offers its mobile solutions for consumers and businesses in various markets, to help them organise their journey in the most convenient and efficient way, through our brands Flowbird, Yellowbrick, TPark and our partners & customer brands.
We want to become a preferred choice for consumers, businesses, cities and private operators, and support decision-makers in managing mobility throughout the entire user's journey.
Flowbird provides mobile parking service in many cities worldwide, enabling everyday Consumers and Businesses a seamless payment of their parking. Flowbird for Business is our solution for professionals to improve the mobility of their employees, making parking payment as simple as a click, and easing the management of these transactions. Flowbird for Business is continuously enriching this offer and enlarging its customer portfolio.
What are we looking for?
Our product team is growing, and we are looking for a Product Owner to drive the delivery of the product roadmap for the next generation of Flowbird for Business solutions.
The Product Owner will manage the execution of the product vision into a top quality product. Through deep understanding of the user, the business cases, and the business goals, he/she will feed the development team with user stories.He/she will be accountable for delivered functionality and quality while managing planning, releases, and go-live requirements.
Responsibilities
Reporting to the Head of Product, you work closely with Mobile
Product lead and other product owners, mobile business managers, UX/UI designers, insight data scientists to deliver the best Mobile B2B product
You work with the Mobile Product Lead and Product Owners to define the global Mobile roadmap, prioritising demands including managing the change process
You identify customer requirements, communicating those needs clearly to R&D
You write and prioritise user stories to deliver product features
You work closely with the Mobile Business Managers, supporting pre-sales and attending customer meetings when relevant
You interact with internal and external stakeholders.
You ensure the correct understanding user stories by the R&D team
You prioritize the demand backlog based on value
You validate that product is released according to the Demands, before the go live
You support the handover to Customer Support teams
Who are you? Requirements:
English Business speaker
Degree in Systems Engineering, Computer Science or other engineering or scientific field (or equivalent experience).
3 years' experience with SaaS applications
Proven experience as a Product Owner and managing a backlog.
Experience with Agile software development (particularly JIRA)
Deep skills in requirements identification and clarification.
Strong communication skills in speech and writing
Strong organisational skills
You are a team player, reliable, autonomous and self-motivated
You are familiar with making the best digital experience based on data insights
We offer
Work in a dynamic and international company where you will be part of the Flowbird family
Plenty of challenges
Competitive conditions
A lot of room for own initiatives and personal development
Collective pension plan and ability to join the insurance program
Ready for a new challenge?
Apply now by sending your application and CV to monique.hendriks@flowbird.group
Acquisition based on this job vacancy is not appreciated.