How Google and Apple took over the in-car dashboard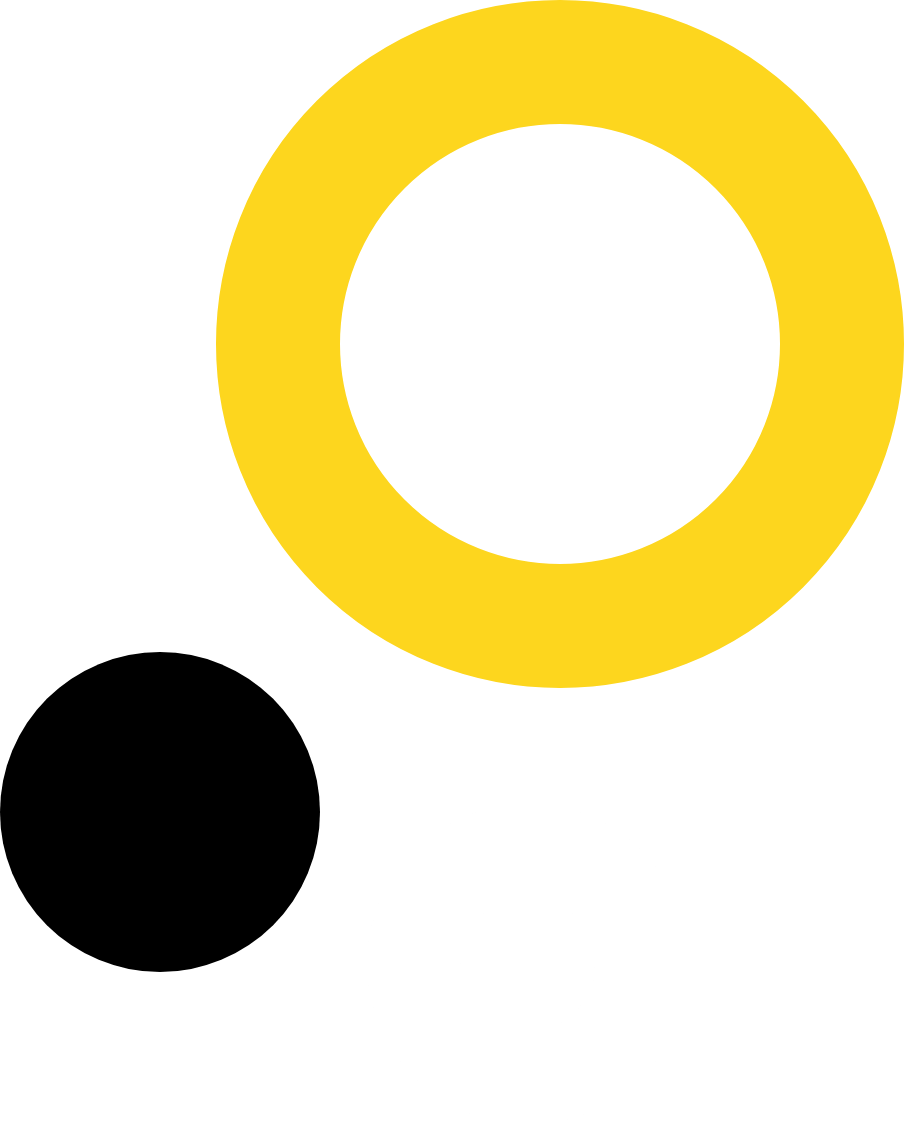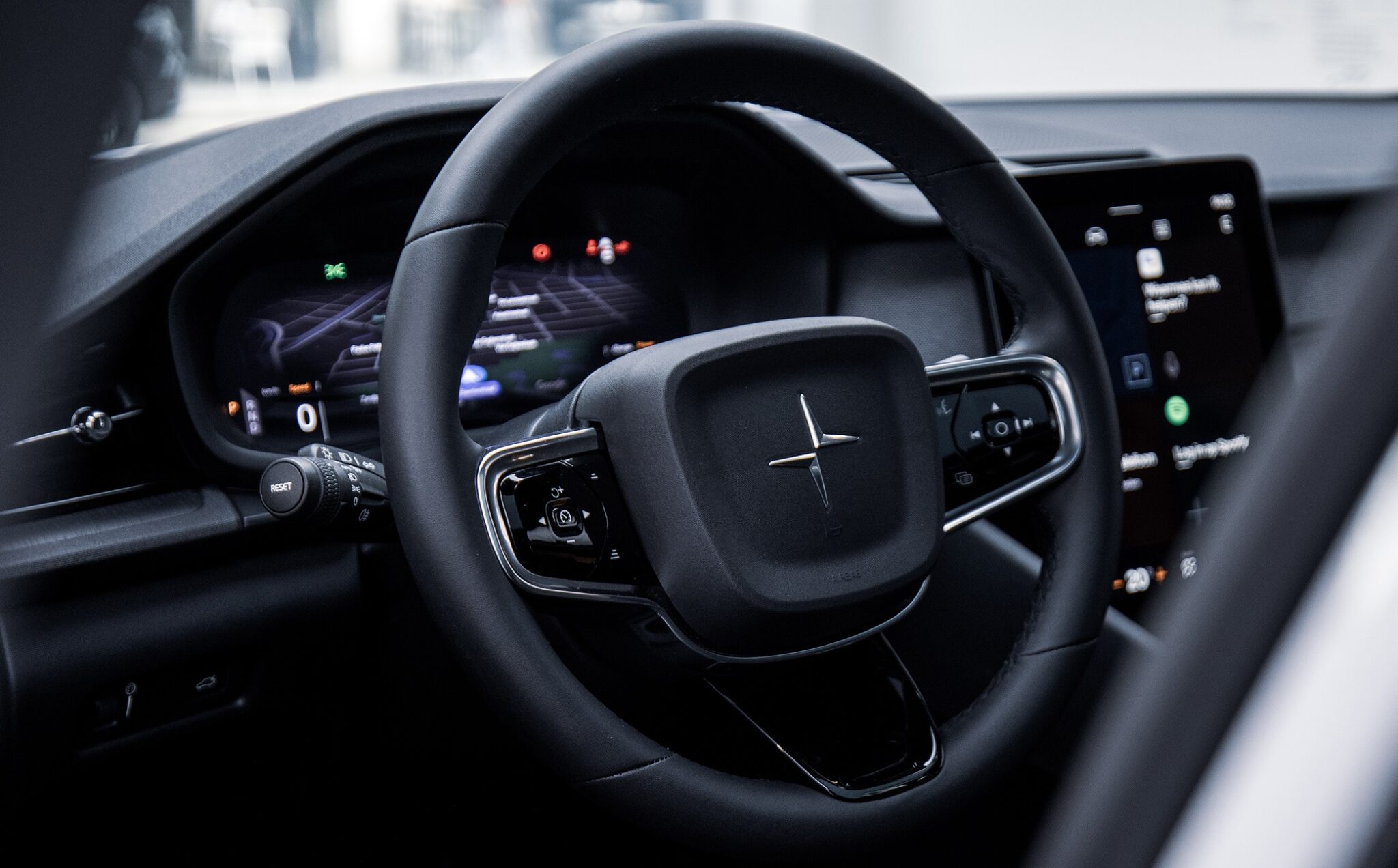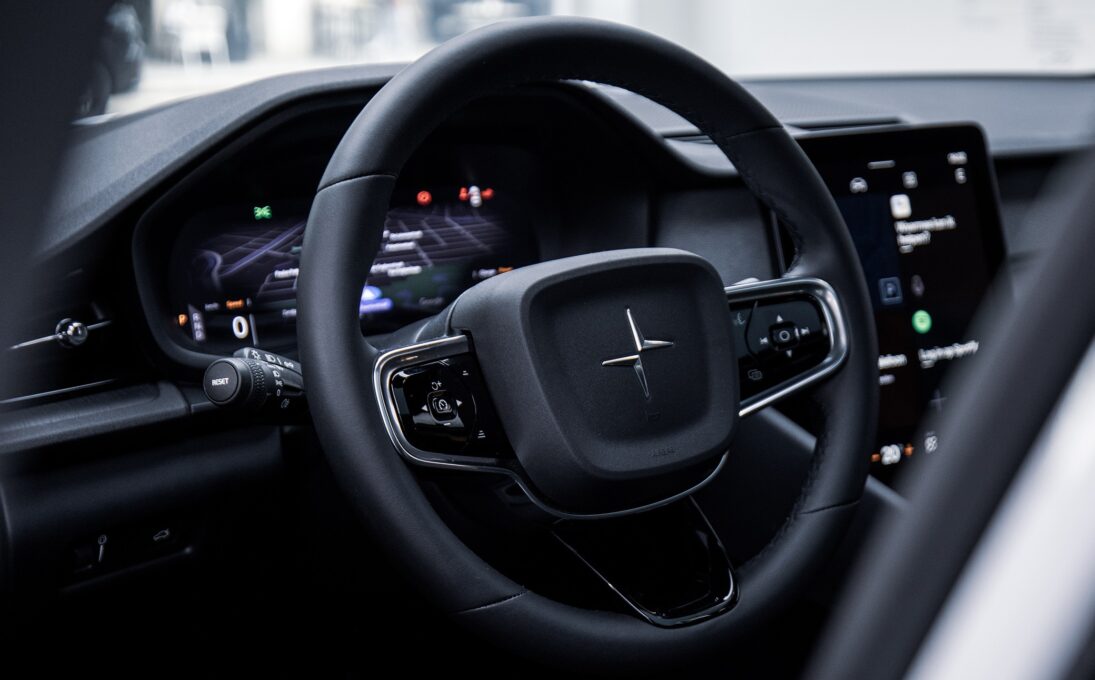 Google and Apple have successfully launched their infotainment solutions with some automakers ditching traditional in-car software all together.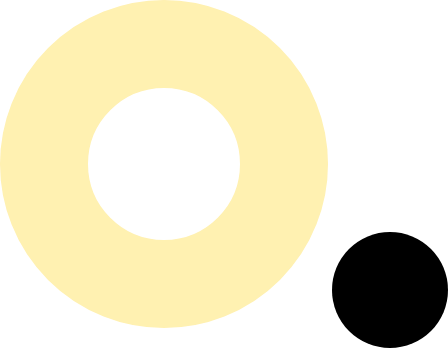 In May 2023, FastNed launched its app for Apple CarPlay. With this, Fastned entered the ranks of Spotify, which has been available for several years on Android Auto and Apple Carplay. Is the end in sight for app builders who are active in the mobility segment, when mobile apps will become fully integrated with a car's infotainment system?
Over 150 million cars support Android Auto
Android Auto uses the same code as Android on mobile devices, including smartphones, tablets and televisions. In 2019, technology website The Verge spoke with Head of Android Auto, Patrick Brady, about how the solution would power vehicles of the future. The interview was a glimpse into the software feature set we know today as Android Automotive. Before the actual product came to a vehicle near you, Brady and his team had grand ambitions for Android Auto.
The Verge remarked that Google had worked quietly on an Android alternative which would be compatible with in-car infotainment products for several years. The operating system would work independently from smartphones, creating a solution that could enhance a car's infotainment system with Google services. For Google, this would be their way into the lucrative automotive industry and keep users engaged with its products at all times. The Verge added that Google had closed deals with Audi and Volvo, who'd be rolling out the software suite from 2020 onwards. These developments have been a confirmation for Google that there was appetite for its product among automakers.
Brady highlighted that he was certain that Android Auto would see a wide adoption for the product, pointing out that the company has already worked with over 50 car brands and expanding the geographical support. He named South Korea, Taiwan and South Africa being the latest additions, with more regions to come online. In terms of product development, the team has been optimizing Android Automotive for better media playback support, enhancing the capabilities of Google Assistant to deliver a more hands-off experience for drivers.
In the meantime, the team worked on an UI refresh, which it teased during Google's developer conference, I/O. The update would be more suitable for larger screens, a development we've seen in recent years, where screen sizes have become substantially larger. Brady highlighted the Range Rover Velar, which had an ultrawide display. Through the UI update, the software could effectively use the additional screen real estate. Android Automotive would also be equipped with wireless capabilities, alongside native support from automakers.
The development of Android Auto hasn't been without its challenges however. The wide variety of screen sizes and input methods such as touchpads, require a robust software solution that handles all these variables. Especially motorcycles, with screens exposed to the elements, have to be fine tuned to work properly in extreme conditions.
Android Automotive
As Android Automotive started to mature, we saw a proof of concept of how the software suite could fully integrate with a car's hardware through Polestar's cars. The Polestar 2 was the first car to fully integrate its hardware with Android Automotive. The vehicle's infotainment system is integrated with all technical systems of the vehicle.
Polestar announced the Android Automotive software suite when it revealed its mass market EV, the Polestar 2 in February 2019. The company highlighted that Android served as the backbone of its vehicle, allowing for a flexible app environment that could coexist alongside the vehicle's software. Apps such as Google Assistant and Google Maps would be available to customers out of the box. Owners can expand their infotainment system through the integrated Google Play Store.
In August 2021, in an exclusive interview, Android Planet talked with Business Design and Exploration Lead at Polestar, Anya Ernest, about the development of Android Automotive for the Polestar 2 and the future of the operating system. Ernest pointed out that Google's software has a lot of potential, but a lack of available apps poses the greatest challenge for the team to fully utilize the power of the software suite.
Ernest explains that developers can opt for two development strategies; developing apps directly for Automotive or use pre-existing templates for media apps, or parking and ev-related solutions. She remarks that Google should actively encourage well-known app developers to prepare their apps for Android Automotive. Ernest adds that Polestar is trying to persuade Google to push for better app support, but it has limited sway in this matter. Despite the disappointing experience at Polestar's product team, Android has seen massive adoption. In January 2022, Google revealed that 150 million cars were fitted with Android Auto. Auto Evolution notes that exact figures aren't made available by the search engine giant.
Apple CarPlay
Google's biggest rival Apple, also released its in-car product in 2014, where it introduced Apple CarPlay in a bid to enter the automotive industry. The iOs interface would be made available through the vehicle's native interface. iPhone customers from that moment on could extend the services on their phones to the car's infotainment system such as navigation through Maps, listening to music with Apple Music or Spotify and access messaging. Major manufacturers like Volvo, Mercedes-Benz and Ferrari enabled support for Apple CarPlay, with many others to follow such as Ford, Honda and Toyota.
In May 2021, CNBC highlighted the enormous success Apple has been able to achieve with its in-car solution. In the United States 80 percent of all new cars supported Apple CarPlay, according to Apple. This translates to around 600 models from a wide variety of brands that support the infotainment solution. CNBC notes that currently a lot of cars run Blackberry's QNX, Linux or Google's Android Automotive. Apple's CarPlay however, isn't meant to replace the car's firmwarm. Apple's software solution, like Android Auto, in essence uses the car's screen as an external monitor, analyst at Strategy Analytics, Mark Fitzgerald explained.
General Motors opts-out
Not every automaker was as excited about Google and Apple's growing dominance in the auto industry. GM, which claims 17.1 percent of the U.S. auto market, in April 2023 decided to shut down its infotainment systems to Android Auto and Apple CarPlay. The Verge called this a bold move, given that consumers are very attached to their smartphones and want a seamless experience when they get behind the wheel.
The Detroit Free Press cited LinkedIn Influencer Walt Mossberg who considered the decision a huge blunder, adding that greed went above user convenience. Mossberg said he bets, just like him, millions of others would skip on buying a vehicle that did not support Apple CarPlay. Will Lindley was one of such customers who said he would opt out for a General Motors EV if it didn't provide support for Apple CarPlay. Ford explained that it would keep offering Google and Apple in-car services to give customers the convenience of using their mobile apps through their vehicle's infotainment system.
Stellantis Amazon cooperation
The dominance of Google and Apple is undeniable, it's therefore remarkable that Stellantis, owner of brands like Alfa Romeo, Fiat, Jeep and Peugeot opted for a collaboration with Amazon. In January 2022, Stellantis announced its collaboration with Amazon to support in-car infotainment systems across millions of vehicles across the broad brand portfolio. The software solution, called STLA SmartCockpit, would start its first delivery starting January.
In the joint press release, CEO of Amazon, Andy Jassy, elaborated that the company has been investing in digital infrastructure for the last two decades. Creating world class products in artificial intelligence, cloud computing and machine learning. Through its AWS cloud solution the e-commerce giant has supported thousands of companies through their digitalization strategies. Together with Stellantis it can bring its platform into the automotive industry.
STLA SmartCockpit, Stellantis notes, will deliver personalized software experiences for its customers. The intuitive software will be supported by Amazon's voice assistant Alexa, provide navigation, payment services, vehicle maintenance and an ecommerce marketplace. Whether all these products will work seamlessly from the start remains to be seen.
The battle of the dashboards
The definitive winner in the dashboard war is yet to be decided. Apple and Google have shaken up the current establishment, proving that through the power of smartphones a seamless experience can also be delivered through the car's infotainment system. Users in turn receive an intuitive dashboard with all their favorite apps without the need for additional setup.
Google has taken it a step further with Android Automotive, where it has developed a software solution that is embedded in the vehicles hardware. A feature that Apple has yet to announce. Or perhaps, it will never come. But as promising as Google's program is, companies like Polestar are seeing limited support from app developers and hope that Google can get them on board to increase the amount of services available to customers.



0
Reviews

0
Downloads